Heaven on Earth This Week
December 20 Newsletter There are many reasons for the season. Enjoy today's blog and newsletter. Still looking for a gift, see specials inside. Join us for workshops and special offers, and new pieces of training. Sign-up for our Zoom Winter Solstice Ceremony on Monday, and New Years Day, experience direct Access to Your Inner Wisdom workshop. Blessed Sunday, All.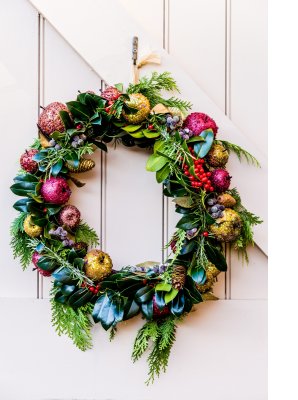 Dear Friends,This year I feel a sense of wonder like a child. Something beautiful is budding and building and illuminating. Do you feel it?

Heaven is here inside of us always. It is for us to let go and allow, and be, to discover it. What a wondrous ride to find all the love we seek inside.

No wonder many are lost when they are busy looking outside when the grace of God resides inside.

People ask me when my journey began. I tell them I knew as a child. To confirm this, I found a third-grade paper I wrote about the book that inspired the purpose and peace mission of Mahatma Gandhi's journey. "The Kingdom of God is Within You." By Leo Tolstoy, published in 1894. Look it up. It is quite amazing.

I have been guided to read great spiritual books from around the world since a child. They have fueled my soul staying awake and confirmed by knowing in a crazy mixed-up world. Finding the God within is the journey. Living it is the challenge to stay there and grow from here.

This is my mission in Be The Medicine to help you find the love, wisdom, and grace inside and live it in these times. All of our lives are enhanced, and we choose better ways to think, heal, and live.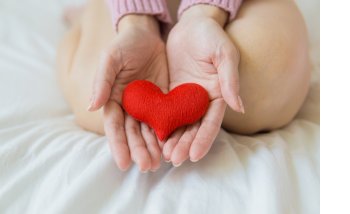 WHAT'S NOW!
I hope this finds you and yours well. We are rounding the corner of many things. Put your seat belts on, and be sure to steer well through the curves ahead.
This has been quite a challenging year. So good to see these last weeks with some positive Astrological alignments to help us recover. Venus is still with the Sun in Sagittarius, an expansive sign of movement, the higher mind, and celebration.
The Sun moves into Capricorn on Monday, the Winter Solstice 12/21. Both Saturn and Neptune rule Capricorn blending these to bridge Heaven-Neptune and Earth-Capricorn.  This is a little spoken about purpose with Capricorn. This highest purpose is to bring heaven to earth through us.
On Monday, we also have Saturn, grounded action, joins Jupiter, expanded movement, in the first degree of Aquarius, the planet of higher wisdom and working together. The age of Aquarius begins in earnest, looking at the bigger picture and unity. This historical event has not occurred in 800 years and symbolizes a new age beginning for humanity.
We have been over-focused on separation and restriction these past years, and now we will have an opportunity to grow in communion. There will be more explosive changes as the ruling planet of Aquarius is Uranus, lightning bolt, change. Breaking out of restrictions can happen quickly and overtime in our minds, heart, and the outside world.
More planets will be dancing inflow and conflict with these planets over the next months. This assists us to change and grow in love and healing.
It is always a choice to work in harmony or hold out, as we have free will in how we decide to see the world and ourselves to work with the energy and opportunities. If you have been reading my work, you know I am always looking towards harmony, solutions, and positive outcomes.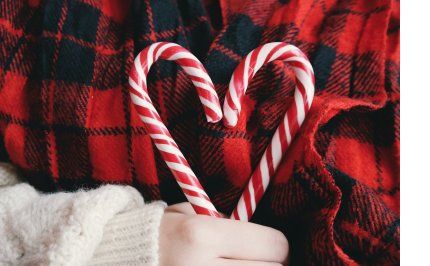 I am working through the Holidays so please call or email. The Specials below are not on the website, so mention this newsletter for special offers.
In support of these times, I am offering these lower-priced specials below for gifts and you.
Look for gifts in services, classes, and sessions below. I have some crystals looking for new homes. Reach out if you feel called to discover if one is yours.
Look at the New Years Day $10. workshop and sliding scale workshops offerings and receive healing, peace, and comfort along with new skills to cope and heal yourself. I will be offering more Facebook Live free talks accessible to all soon.
Workshops and practice classes offer abundant energy and experiences. One night can move you and awaken places inside of you that have been waiting to open. We also have fun. Always laughing on the journey because of the delight of it all and us.
Happy Holidays.
Live in Wonder.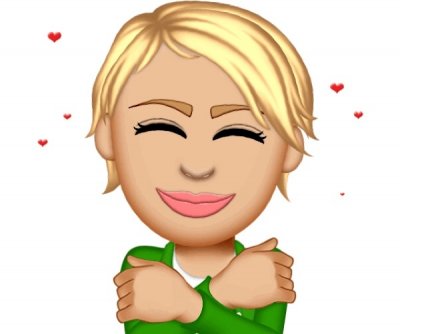 Love and Many Blessings to everyone.
Always in Love,
Janet StraightArrow
Be The Medicine, Live the Power of You!
973-647-2500 Email Janet
Enjoy! Meditations and Morning channeled inspiration and more on My New YouTube channel. Janet StraightArrow Be The Medicine